Xin Cube Home > Articles > How to get product update?
---
How to get product update?



Question:



How to get a product update for new feature or bug fixed?




Answer:



For Xin Invoice 3.4.4.3 and above, Xin Inventory 1.3.6.8 and above, all version of Xin Inventory 2.0, Auto Updater feature is included in the program. Whenever there is a feature update or bug fix, you will be alerted when you launch the program. It is a one click solution, in less than 2 minutes your software will be updated automatically.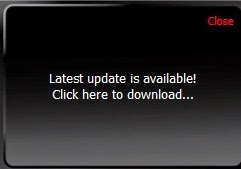 If Xin Auto Updater fail to run the auto update, you can always download the patch file to update the program manually.